Are you looking for advertisement ideas for your next campaign? You sure are lucky, because that's what we're talking about today! Get inspired by our list of 50 advertisement examples and include them in your marketing strategy today!
If there's something that comes and goes from our lives (besides money, luck, and people) it sure is inspiration! We know how difficult finding something that hasn't been done before is, but luckily no one ever got hurt from getting inspiration from one or another. That's why in this article we're bringing into spotlight 5 great advertisement ideas from which you can get your inspiration!
Let's start at the beginning. What is an advertisement? The short and easy advertising definition of this broad term is:
Something that is shown or presented to the public to help sell a product or to make an announcement.
Of course, this is the scaled down definition of everything that advertising represents, but it shows the most important reason why people are practicing it. Selling!
What types of advertisement are out there?
If we'd be living in 1950, you'd probably be reading this article in a newspaper or a magazine. At the beginning of advertising times, there was lots of text in the ads and the main method of advertising was proving the authenticity of the products presented in the ads, by mentioning doctors and professors that could vouch for the products. If we were in 1950, in this chapter I would only talk to you about printed ads, radio and if you're lucky a bit of TV! But nowadays, with the help of technology, there are so many types of advertisement, that marketers and advertisers become overwhelmed. And even more, there are more types categorized by different criteria like channel or purpose.
We've put together a collection of 50 advertisement ideas to get your creative juices flowing and start a great marketing campaign! To get started, just go to our online advertisement maker and create your next great ad.
Great Advertisement Ideas
Billboard ads are a classic way to promote your product, but with a twist of creativity, they can become great ways to get noticed. Check out how companies like Bic, Prestige or DHL used their products shape as billboards to get attention.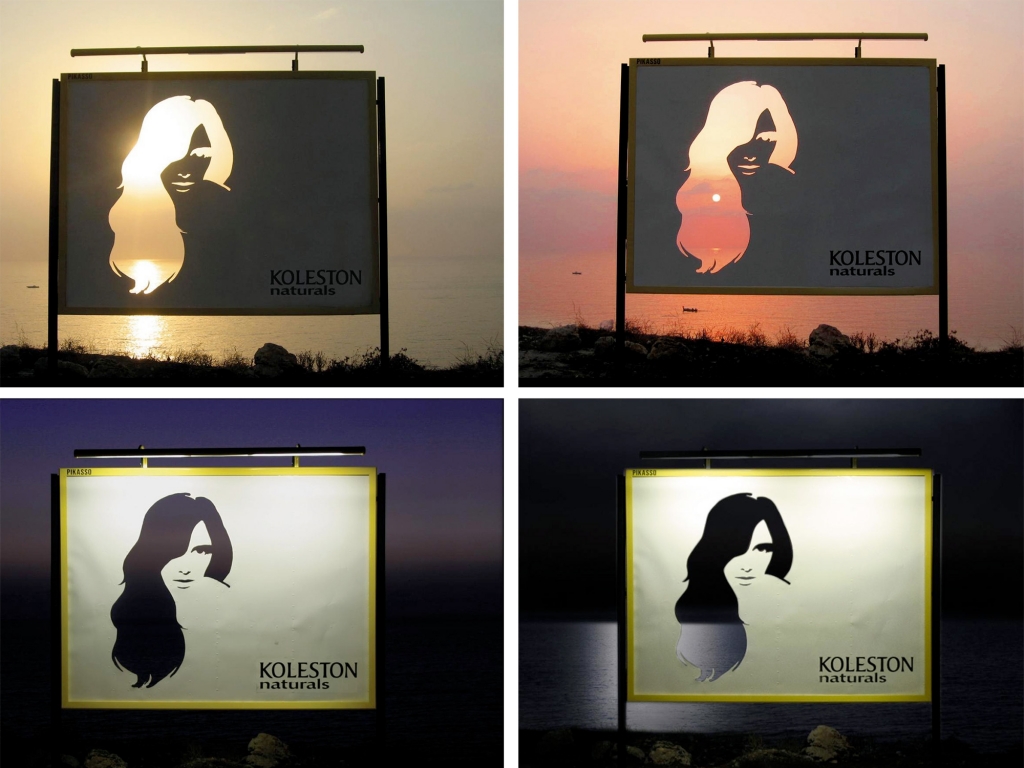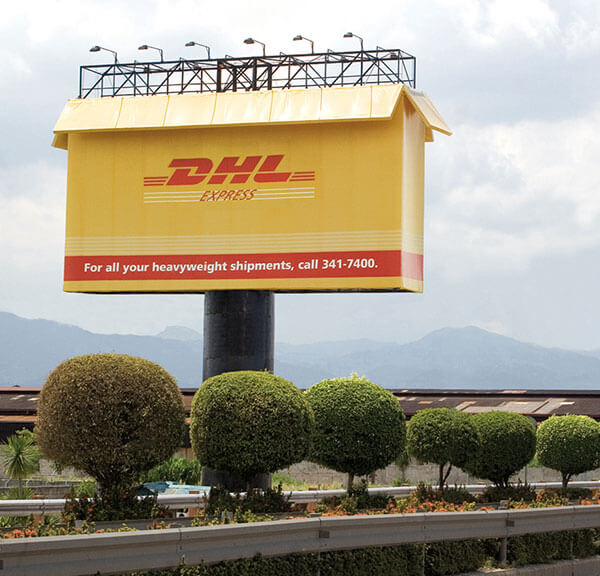 Another creative way to promote your product is to use the billboard in order to showcase some of the advantages of your product. You can use the color of the sky, the birds or just the billboard itself as a part of your commercial.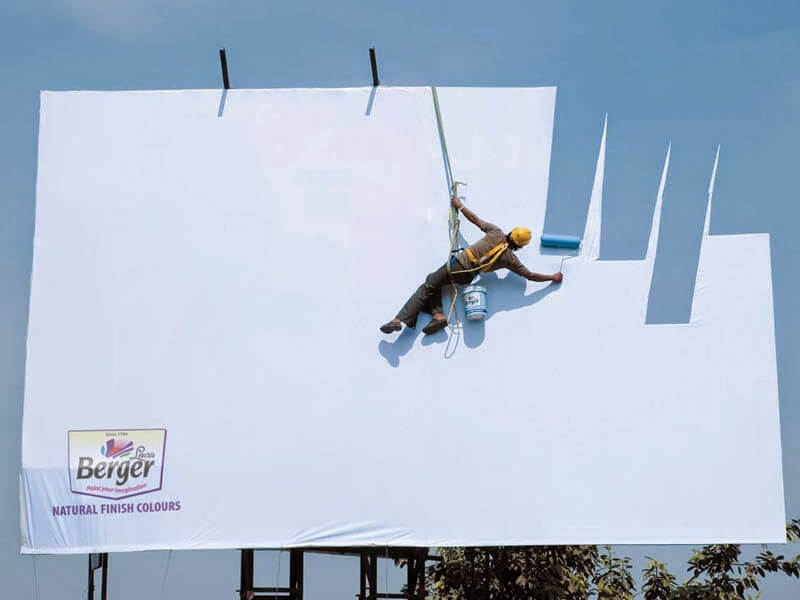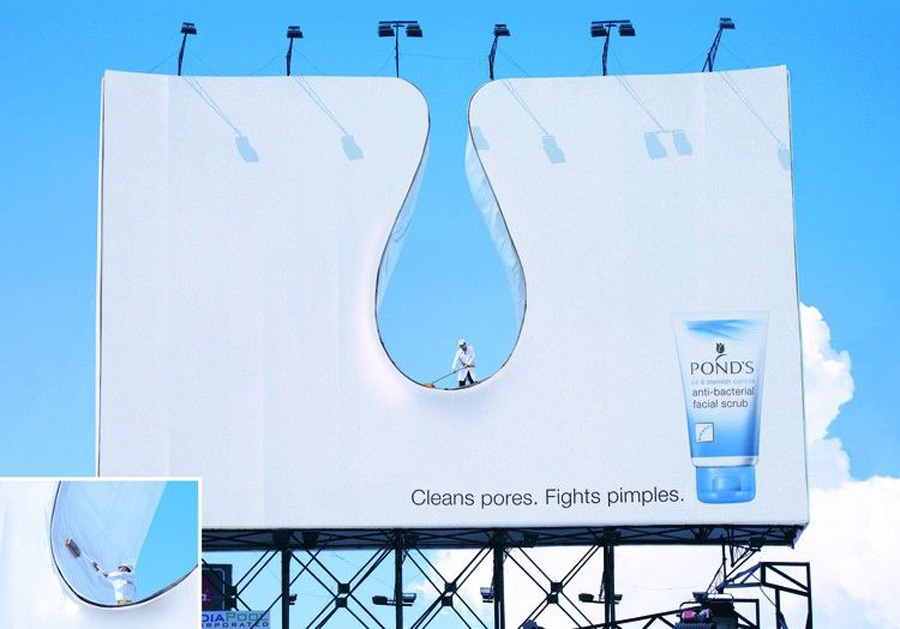 McDonald's had a really creative idea to promote the fact that they are opened at night: using 2 lights to recreate their logo certainly got everyone's attention.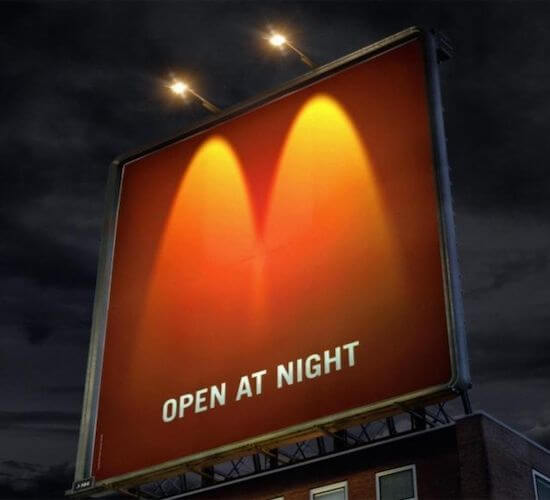 Buses and trucks work great as billboards, and since they are always in motion, the visibility of the product they promote increases every day. Some brands found incredibly creative ways to attract everyone's attention with huge all-around prints, while others made use of the bus shape to enhance some features, like the new Dr. Bus Flexible toothbrush.
Mars made this great truck commercial to promote its new truck size chocolate. Looks so appealing!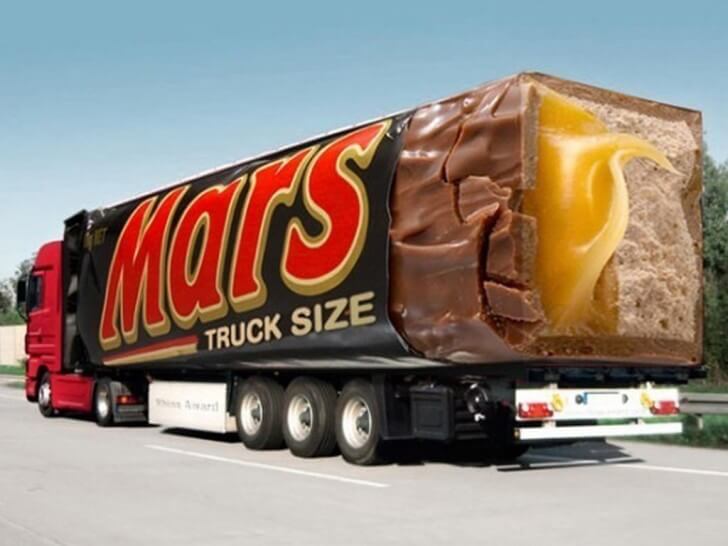 For their campaign – "In An Absolut World", the famous drink brand showcased a limousine to picture the ideal world.
Other brands found creative ways to make fun of their products or the competition.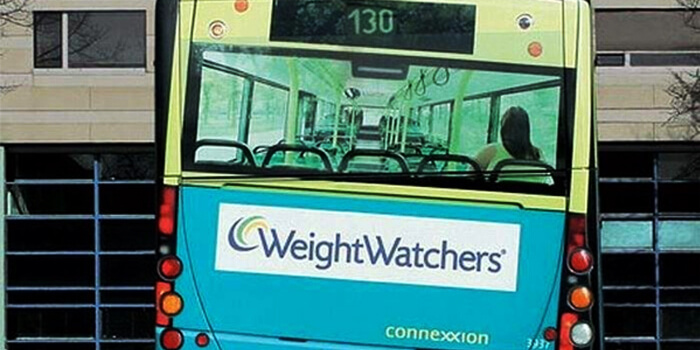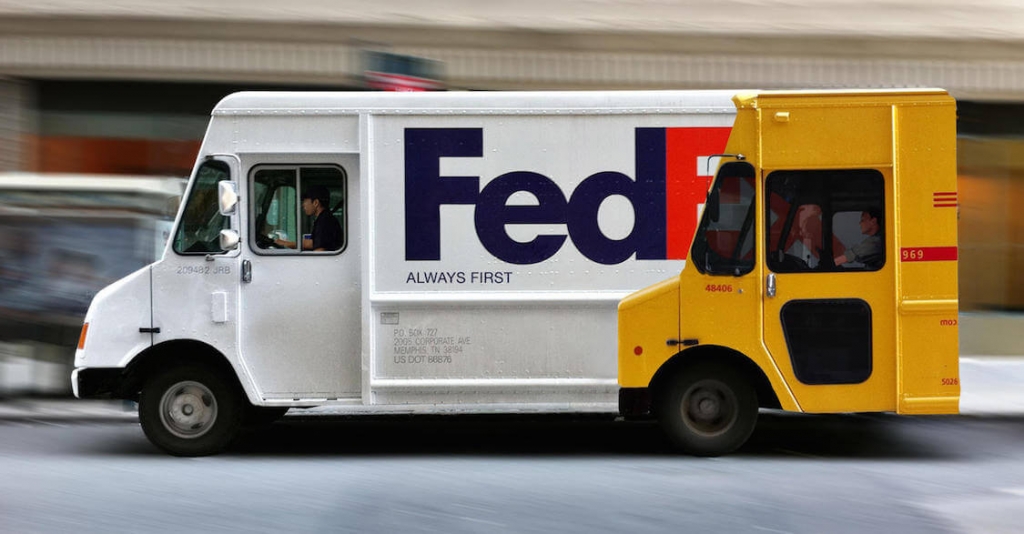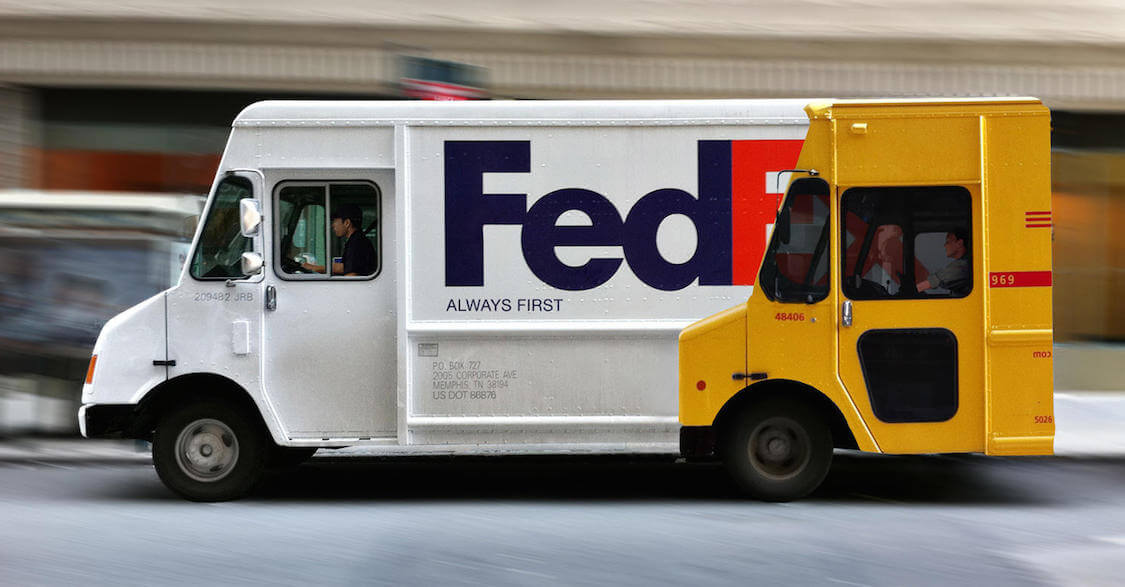 Some brands found creative ways to use the places where people spend time, transforming them into a unique and unforgettable experience. Bus stations became ski lifts, aquariums or mobile phone chargers.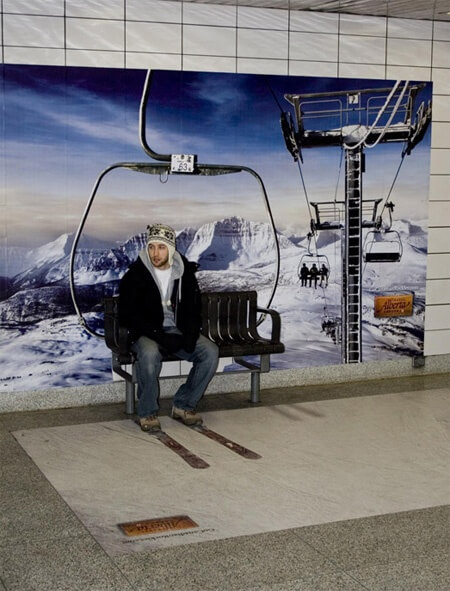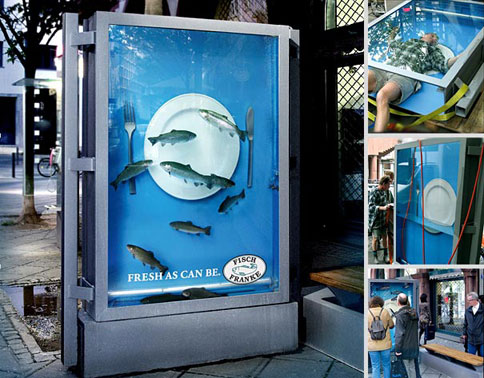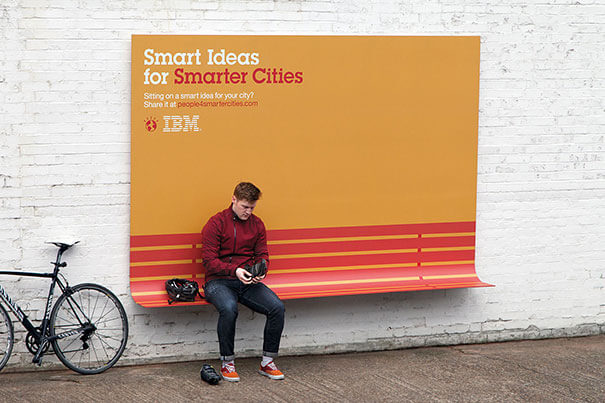 Check out how Vitamin Aqua found a way to be useful while still making a point for their brand.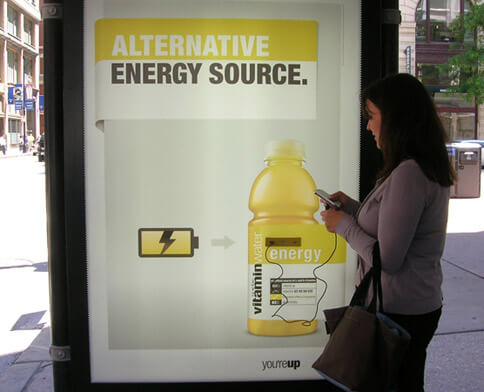 Ambient advertising has no limits when it comes to getting people's attention, and often it finds a way to use the environments faults to showcase a product's utility. Here's an excellent example by Leo Burnett on Rejoice Conditioners, from Bangkok. The message on the comb reads – "Tangles? Switch to Rejoice Conditioner!"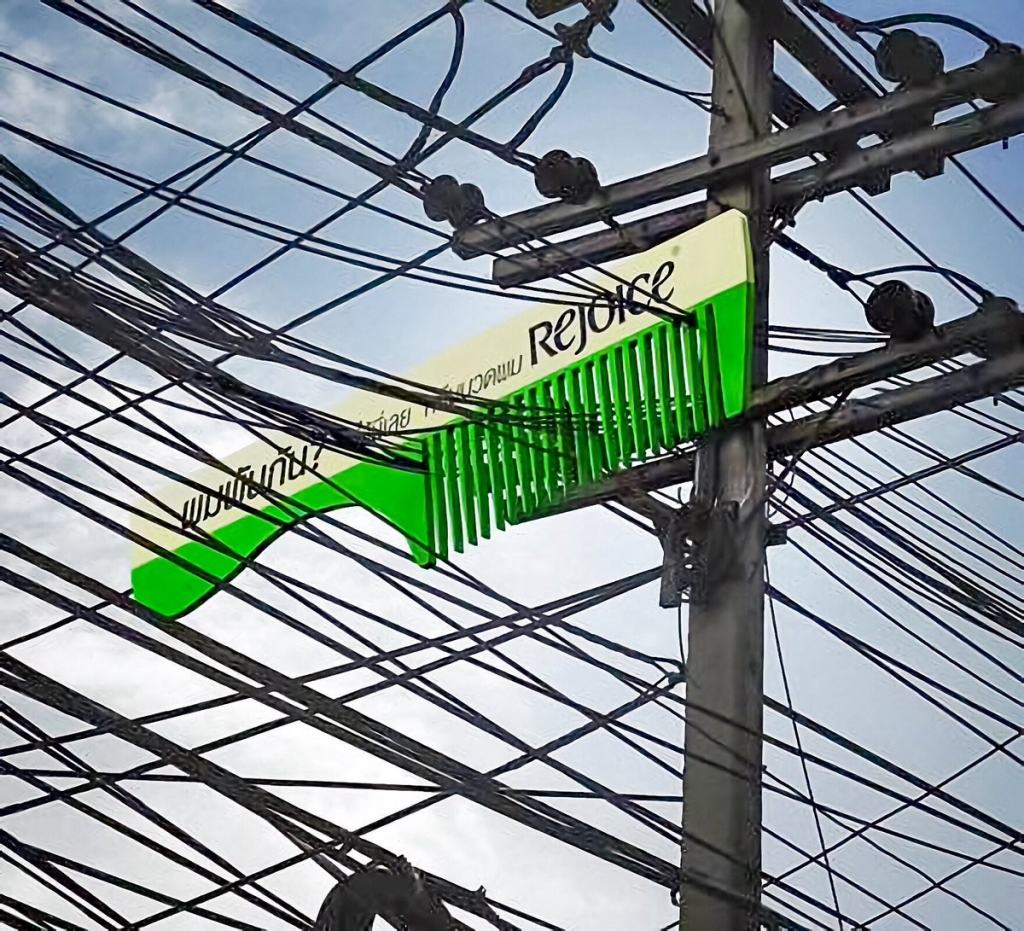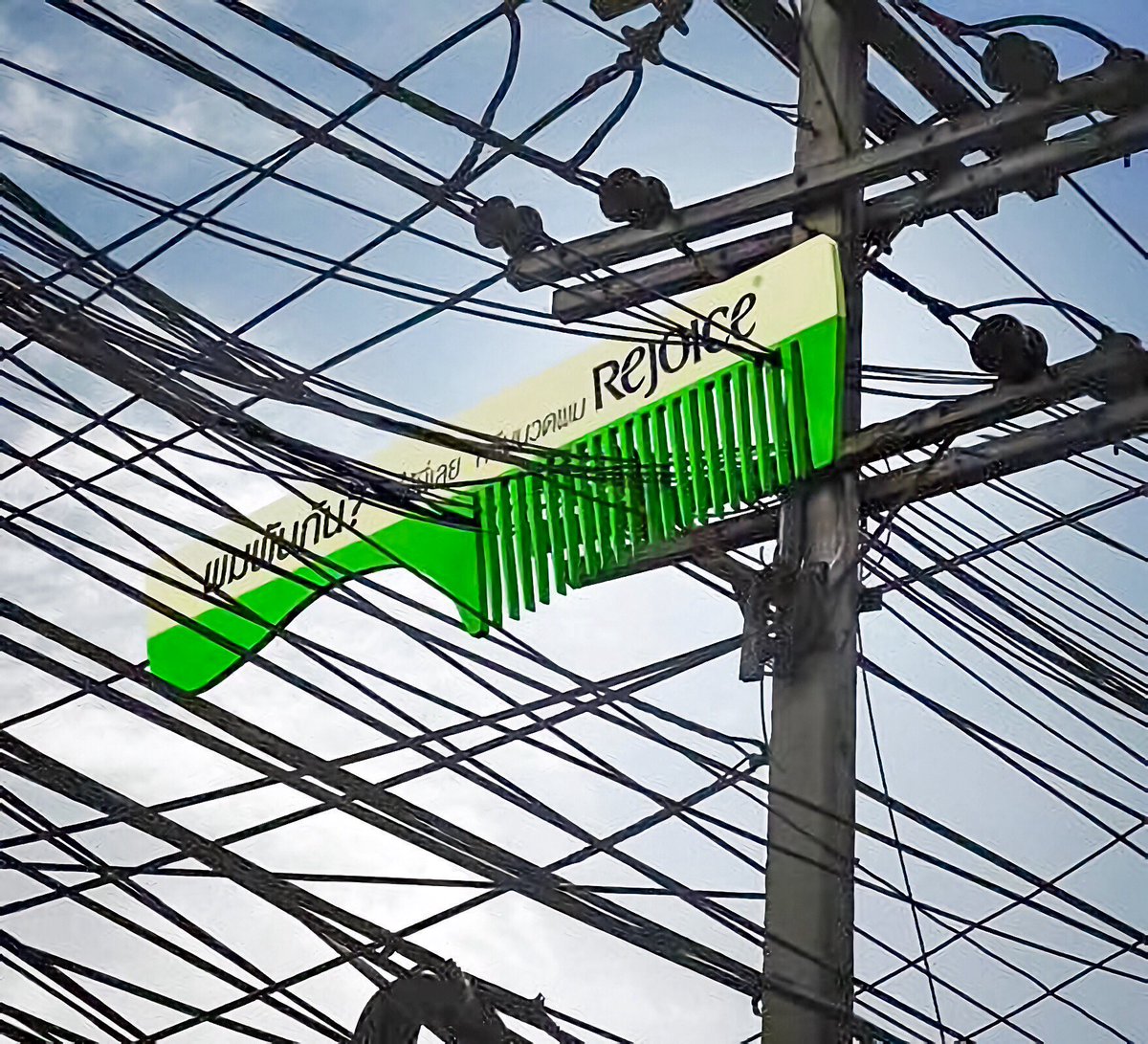 Another creative example was created by TBWA for McDonald's, in Switzerland, during the Zurifest. Here, the crosswalk was transformed into the iconic fries, to get people's attention.
In Amsterdam, Adidas made a pop-up store that looks like a giant shoebox. It's all in the details, the store even features some over-sized laces peeking out.
Creative business advertising ideas always stick in people's heads. Try to showcase your product in a unique way and don't forget to think outside the box.
When you are on the road and you get hungry, you really can't miss this huge Oldtimer All You Can Eat Rest shop sign at the entrance to a tunnel.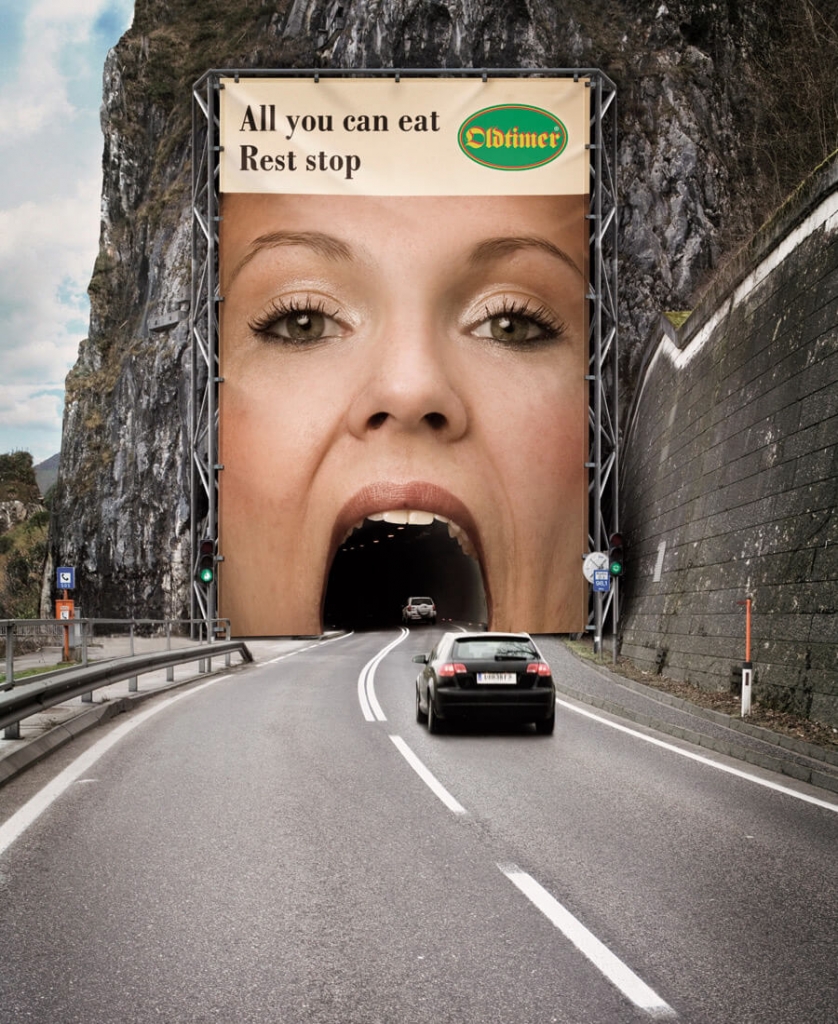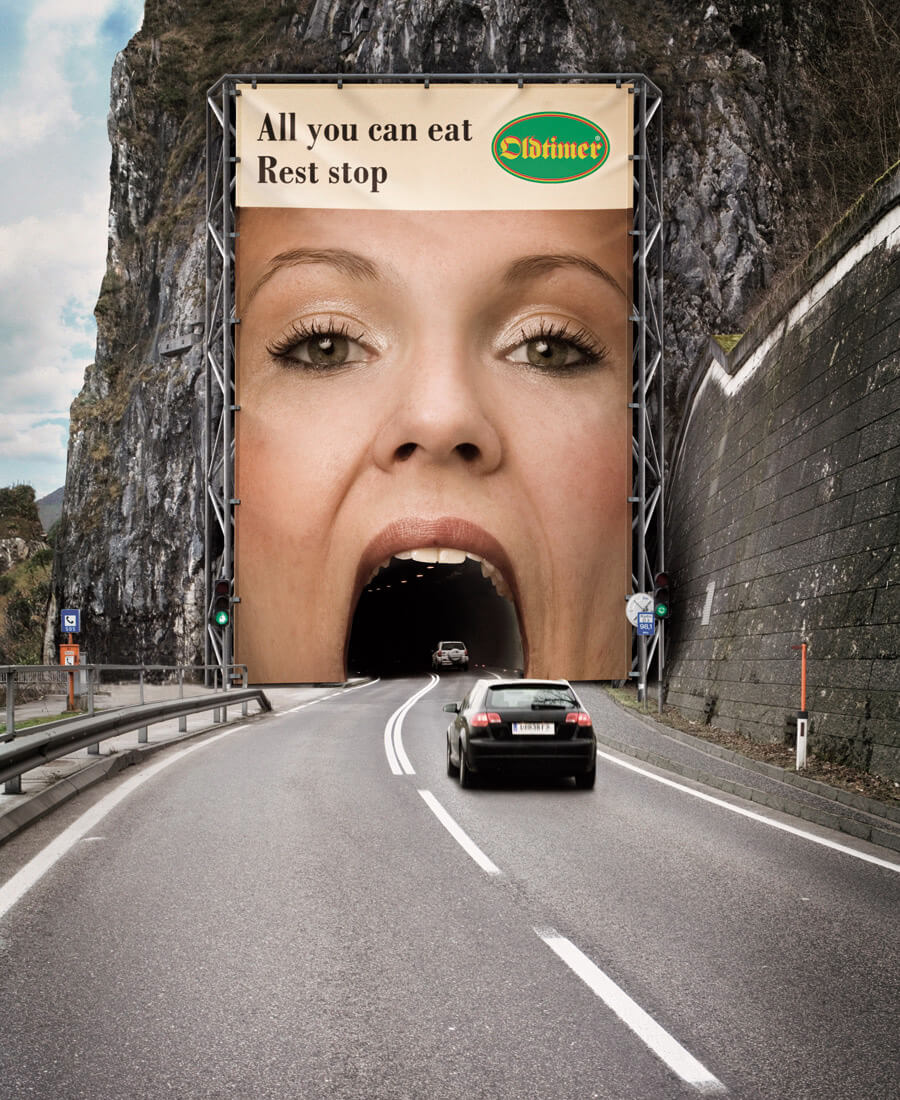 Guerilla marketing campaigns are all about creativity and finding unconventional spaces to place your ad and make a point. Jobsintown.de, a German online recruitment website, made an inspiring advertising campaign to inspire people to find better jobs.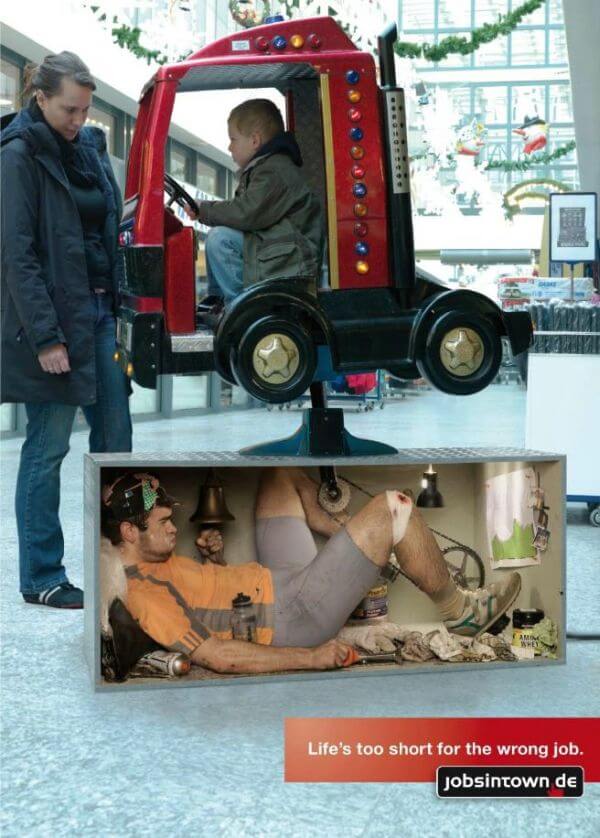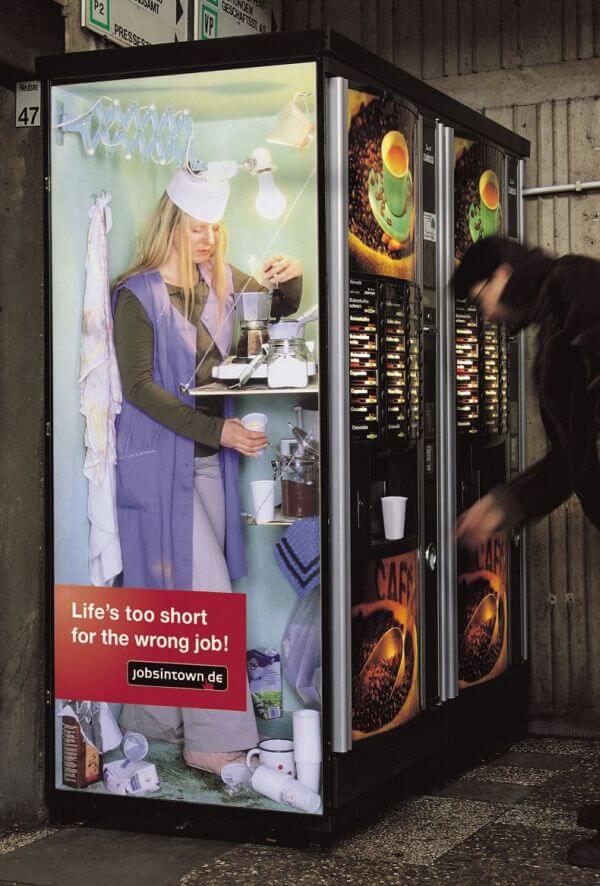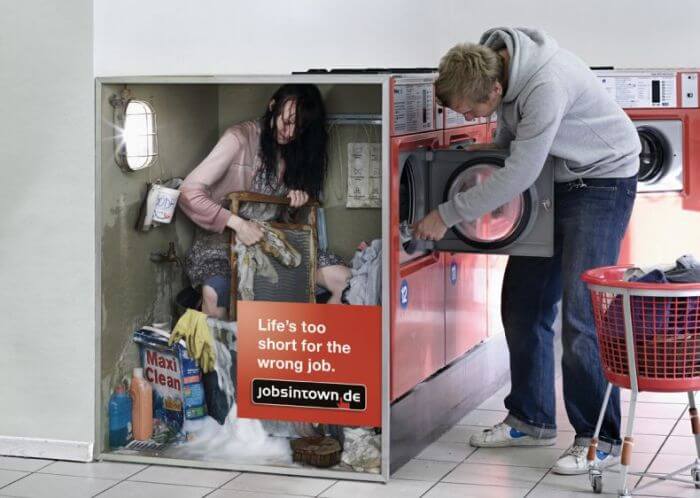 Advertising on products and creative packaging designs are new trends nowadays. Here's a creative advertisement on a drinking straw promotes Y+ Yoga Center, also made by Leo Burnett.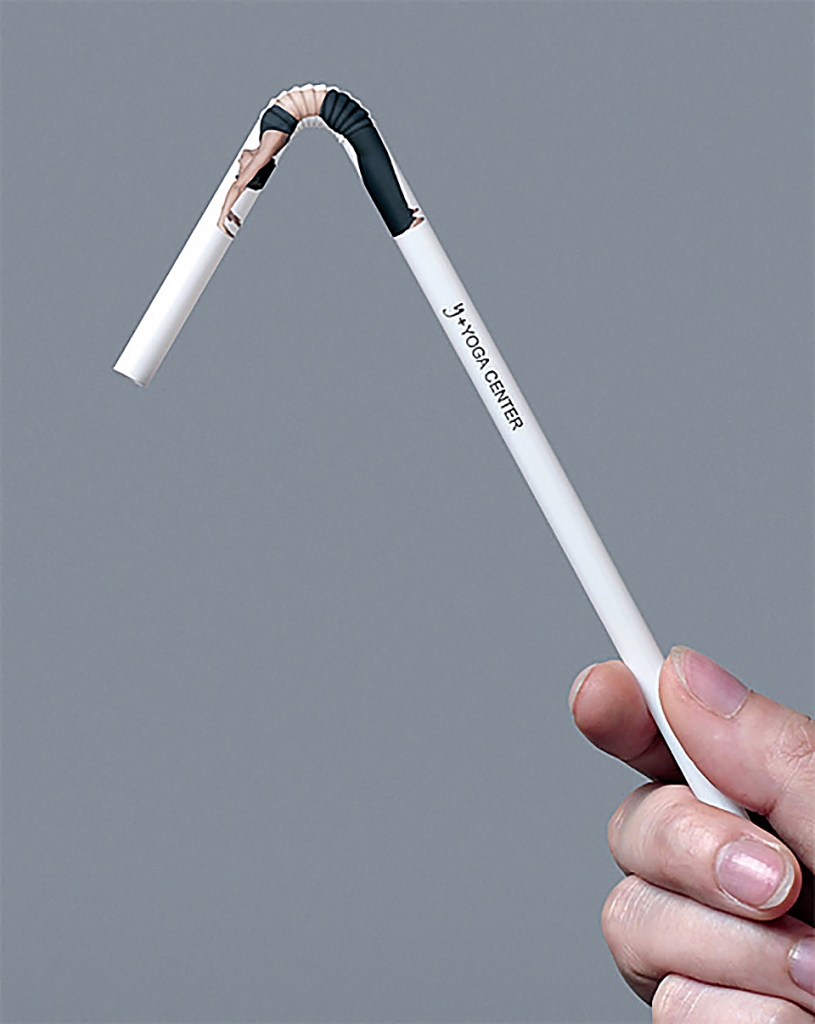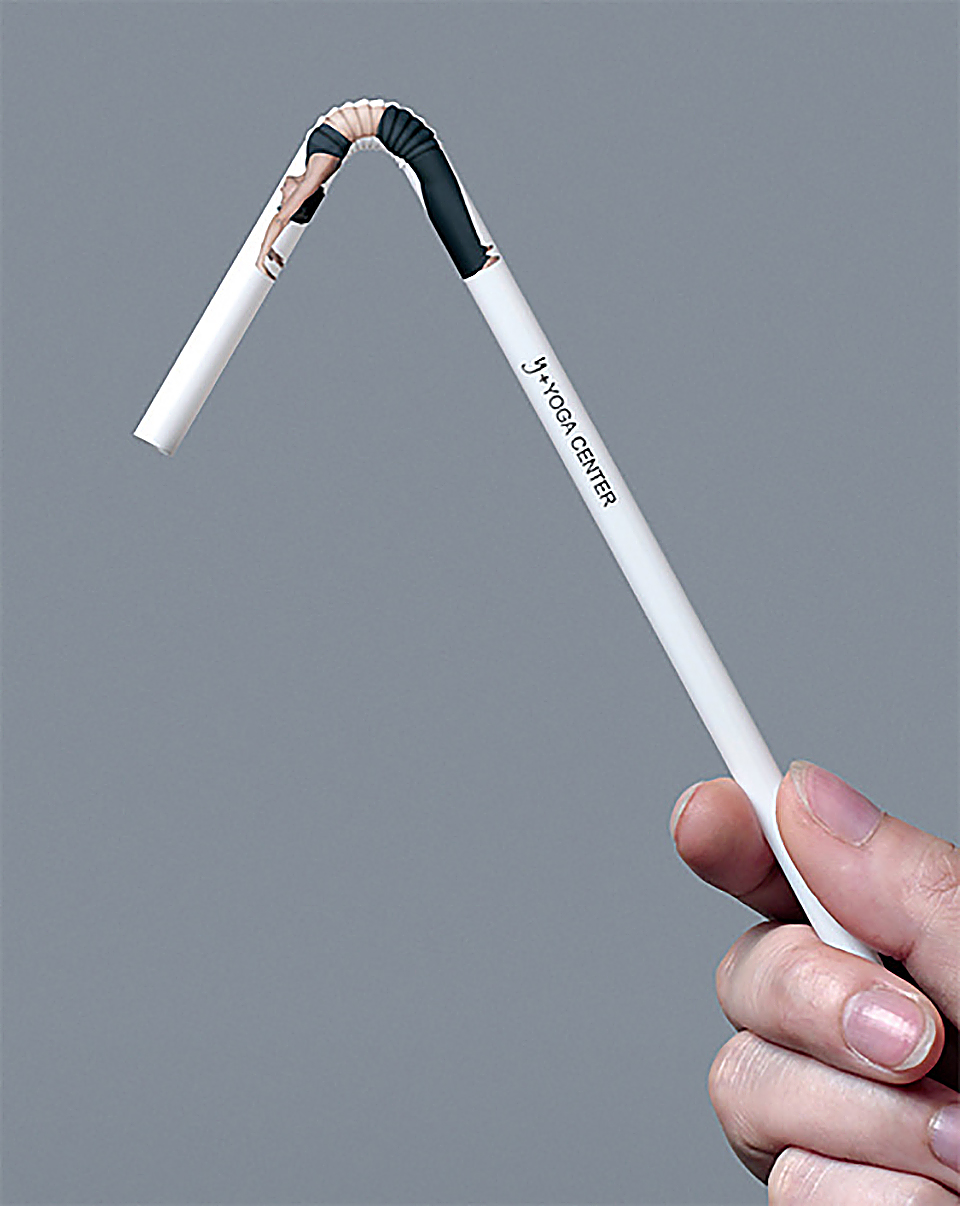 Here's another great example on how to promote a gym with a creative and unique packaging idea.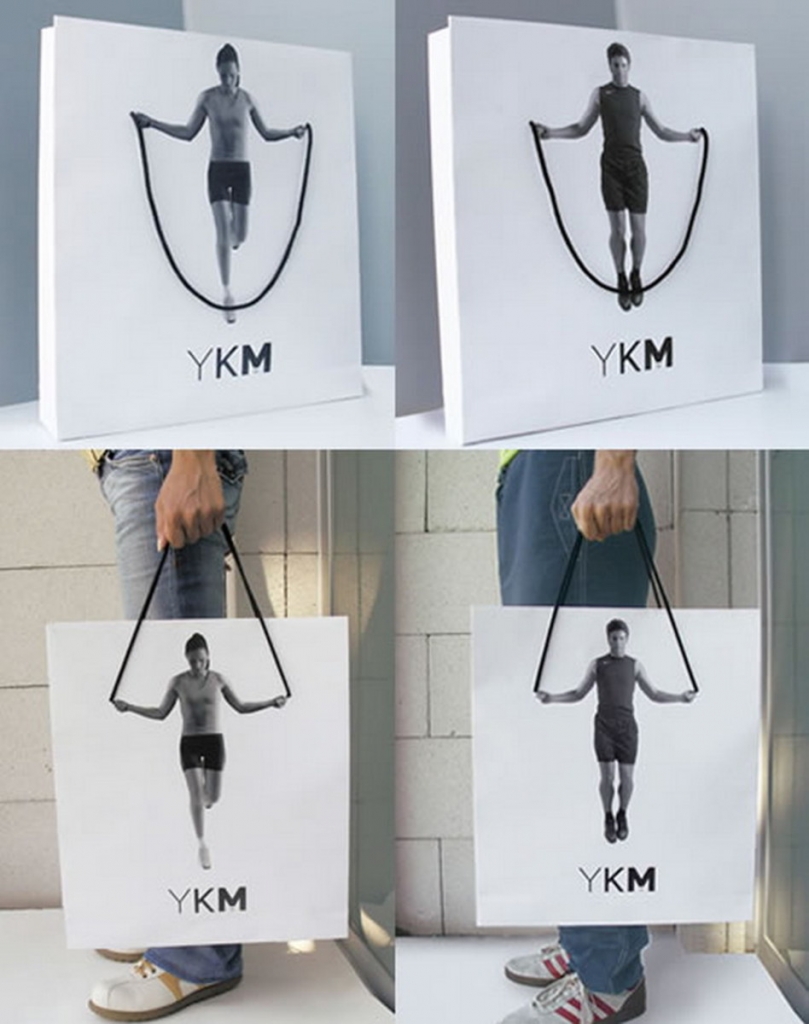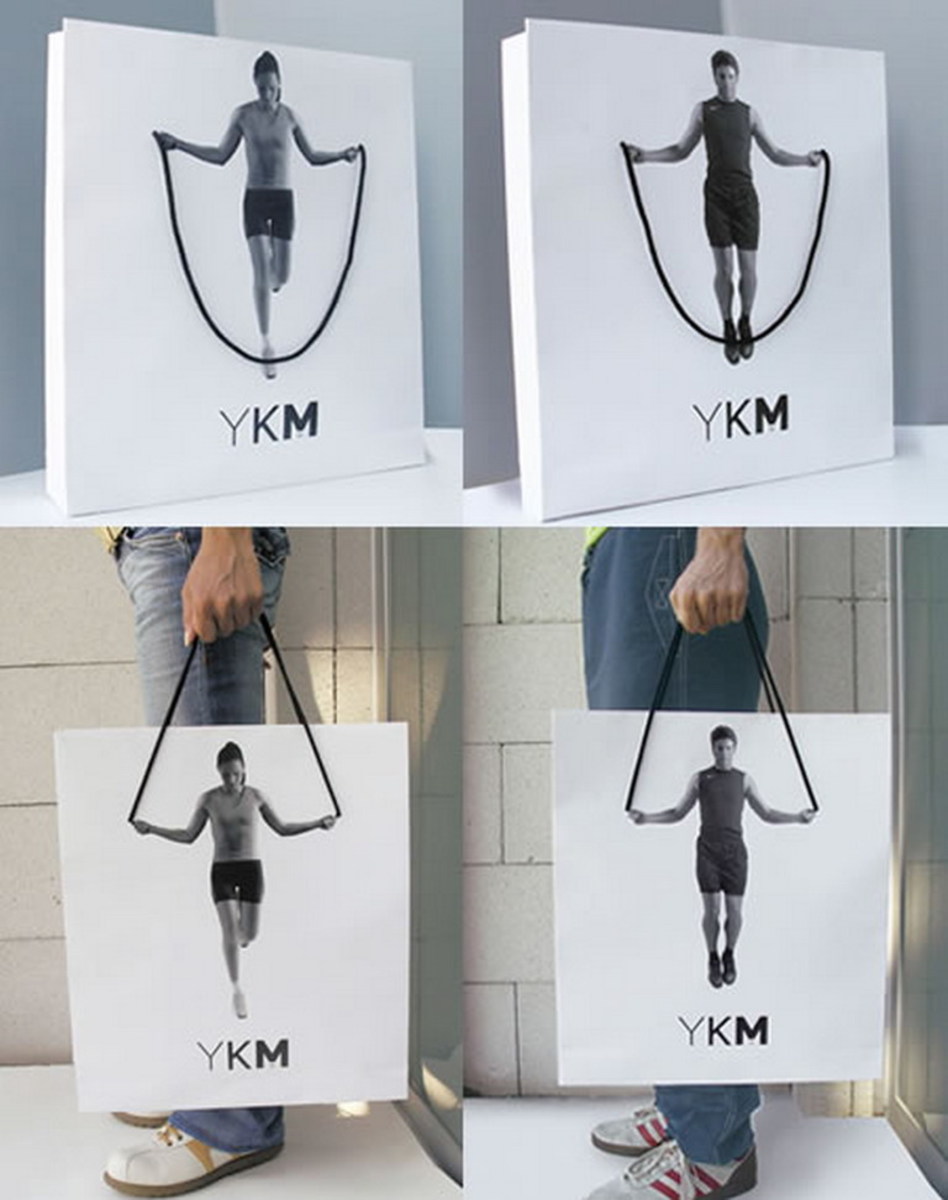 And here's a business card that is actually useful, so you won't lose it in your wallet somewhere.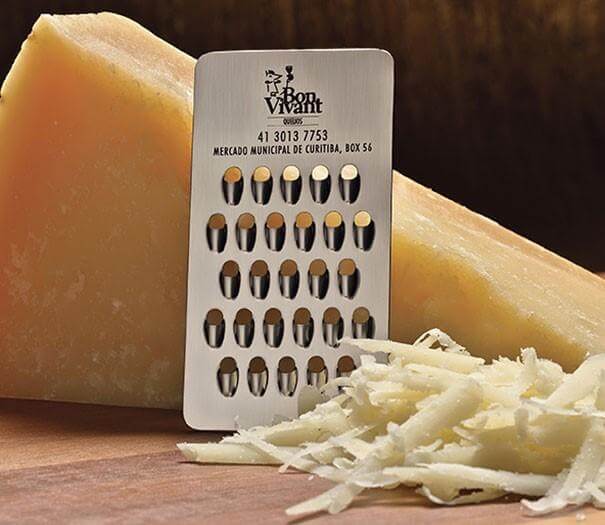 Other intriguing and creative examples of product advertisement include boats or buses.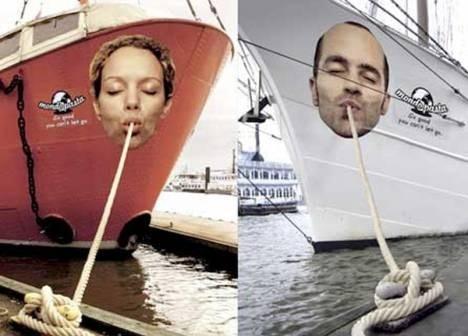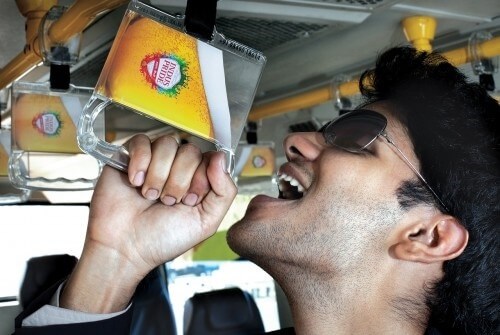 What better place to be inspired to do some more shopping than the mall? Here are some really creative examples that use the stairs, the elevators or the floor inside malls in clever ways, to get attention.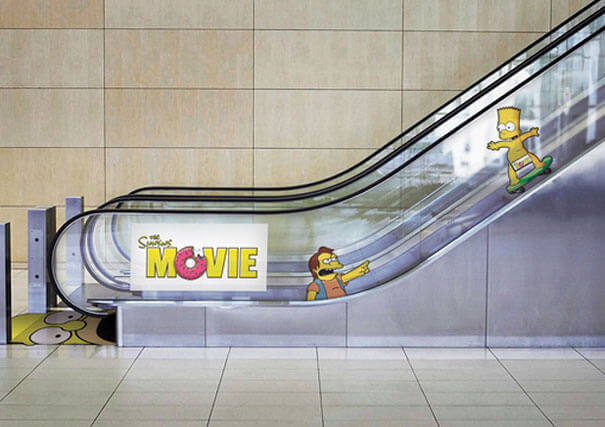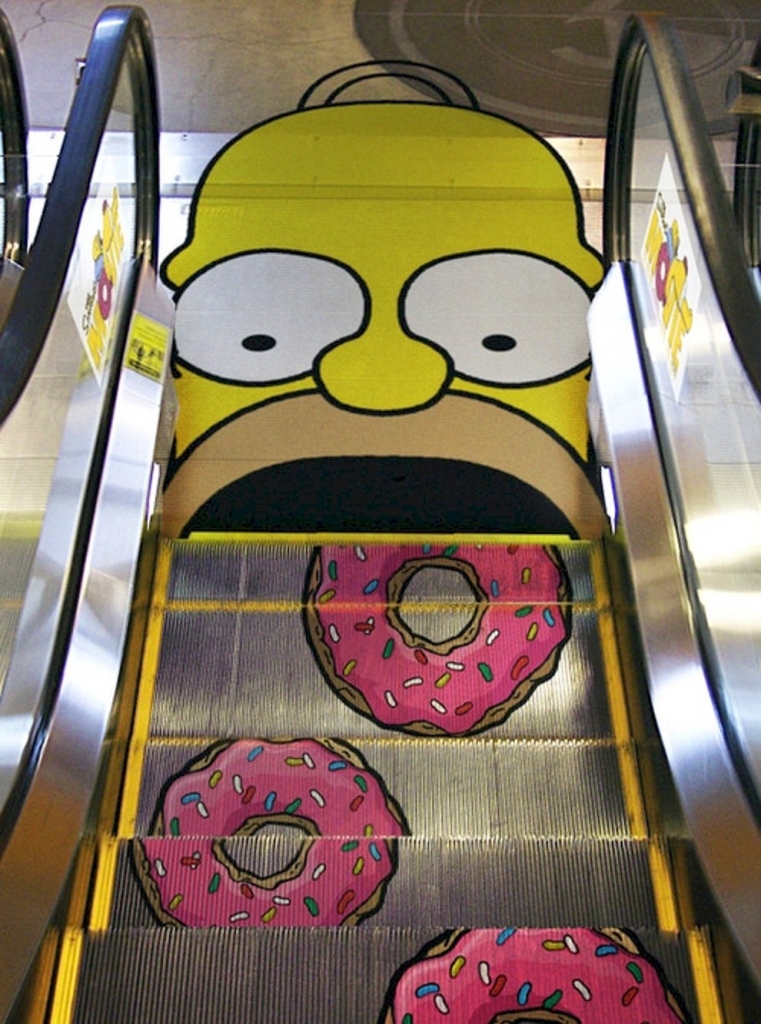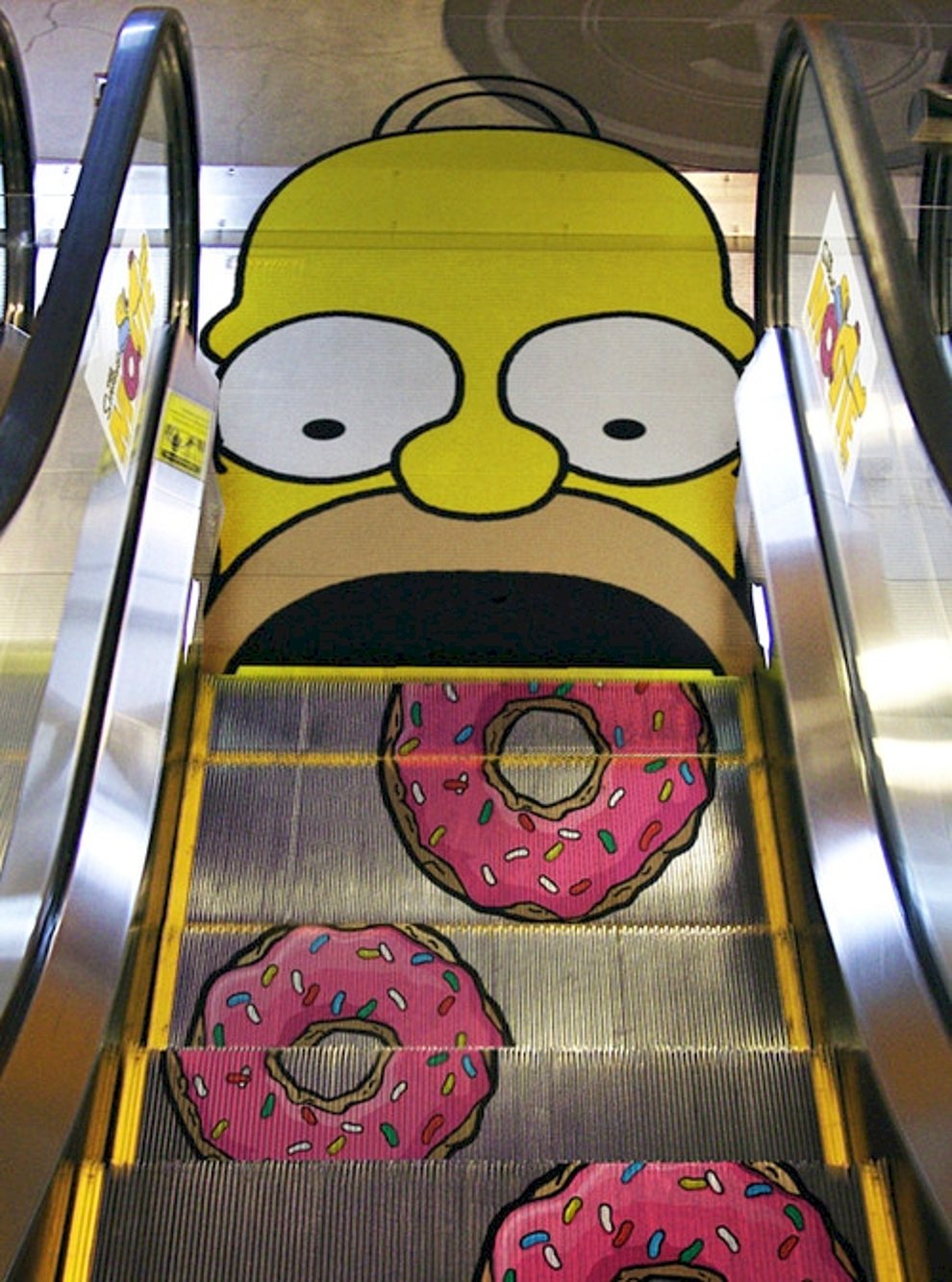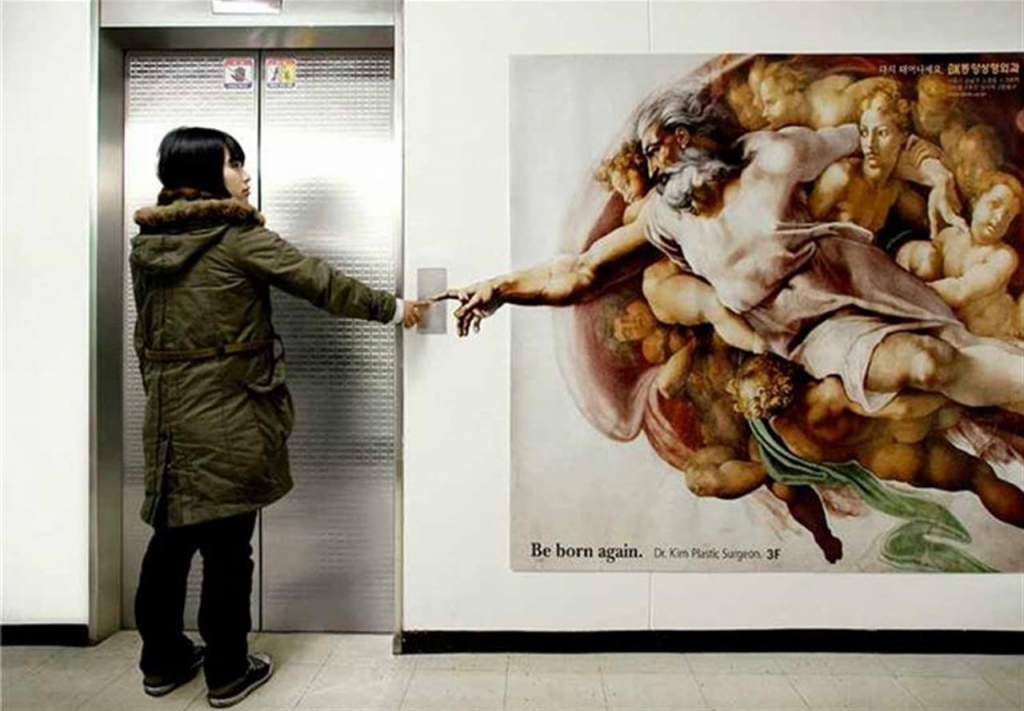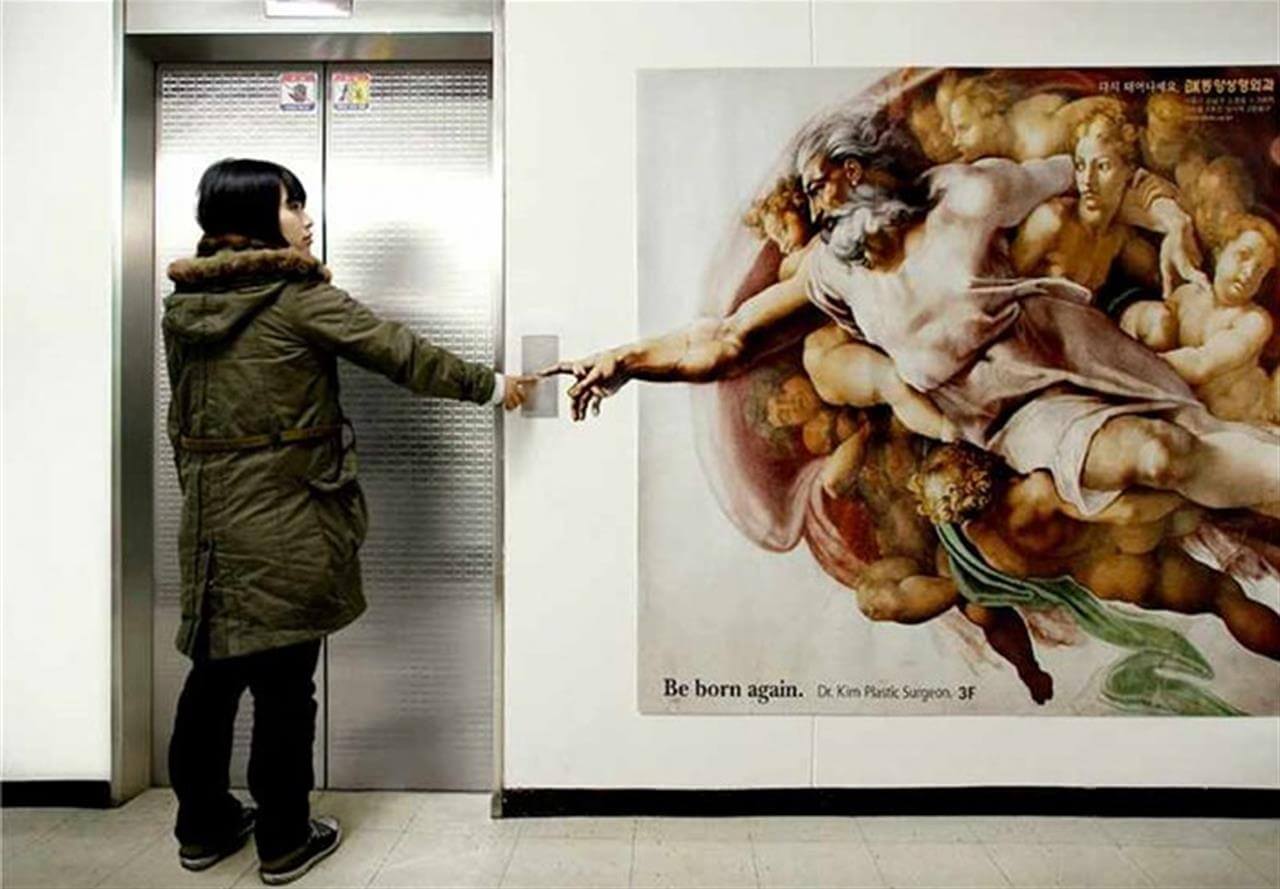 This great add example from Frontline is fully visible only from above, but it's very suggestive.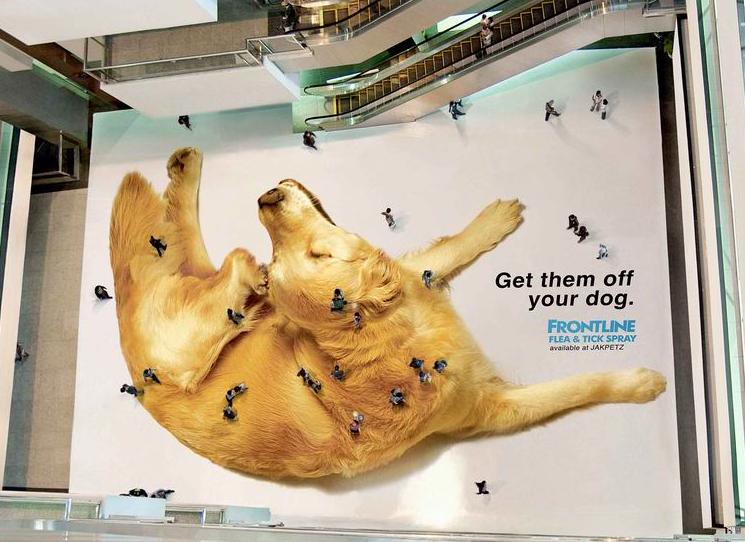 When you have no inspiration, you can go ahead and check some creative visual ads for print and online. Here, the sky's the limit to what you can show. Some of the great examples below make use of clever, unusual associations and word games to make a clear point, while others are just really funny.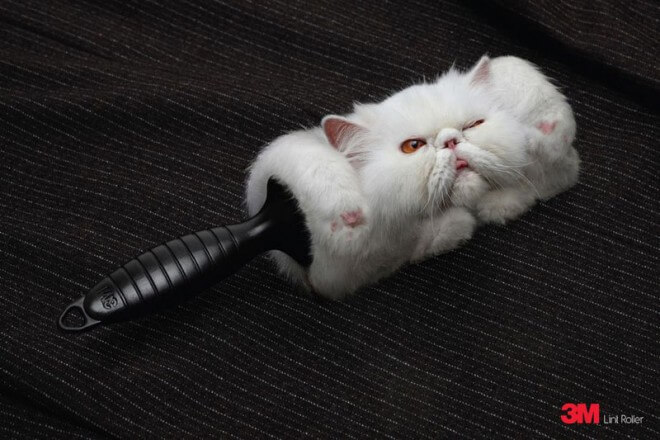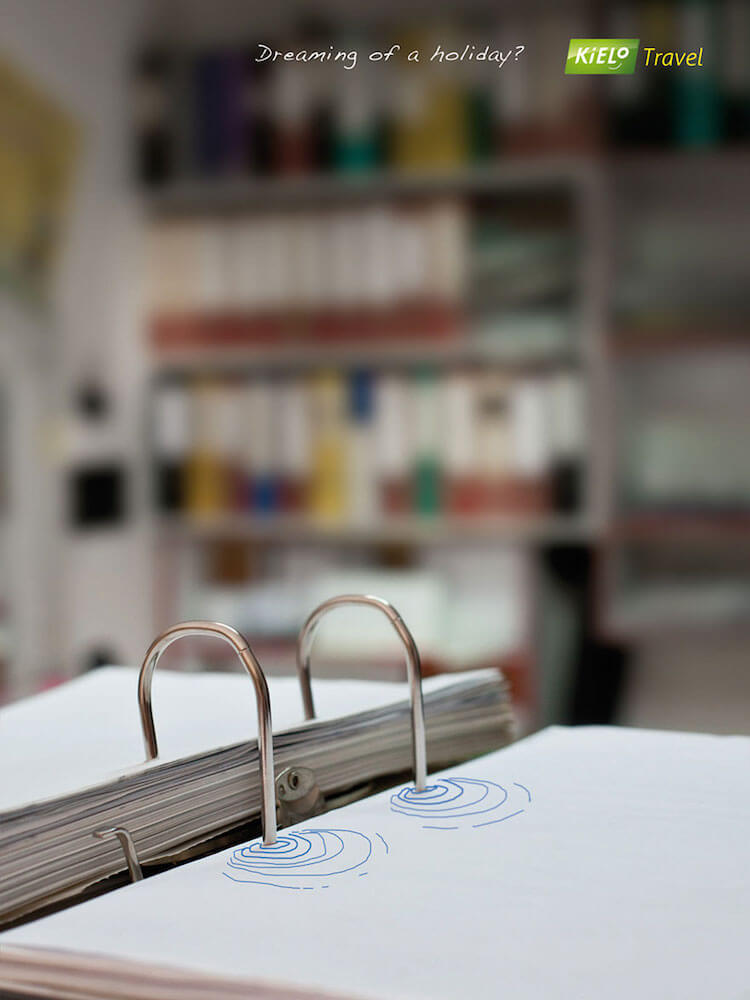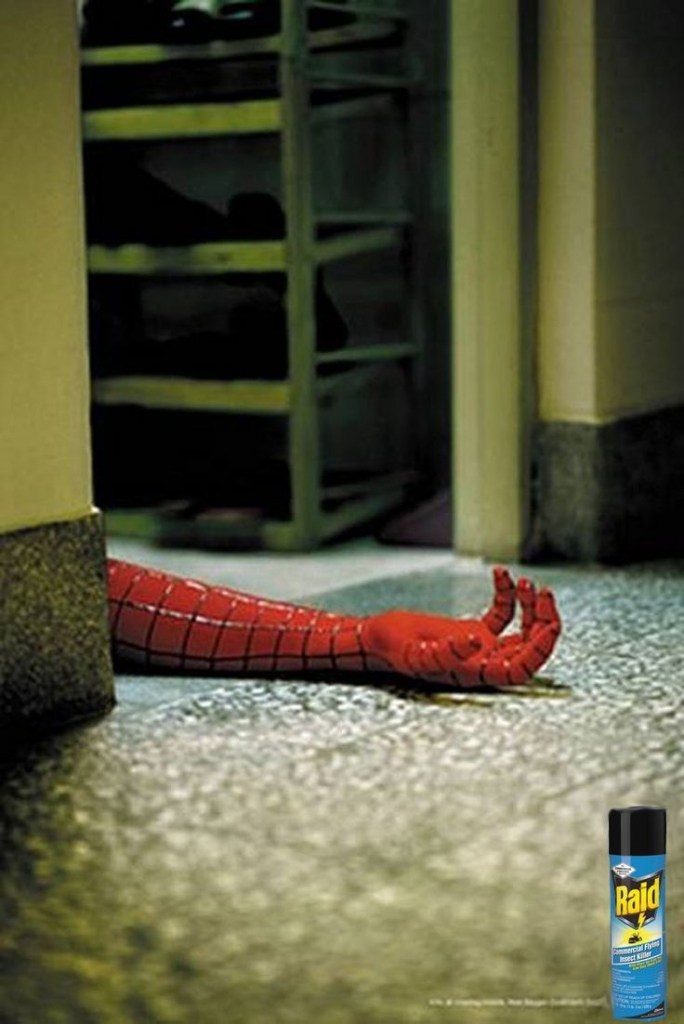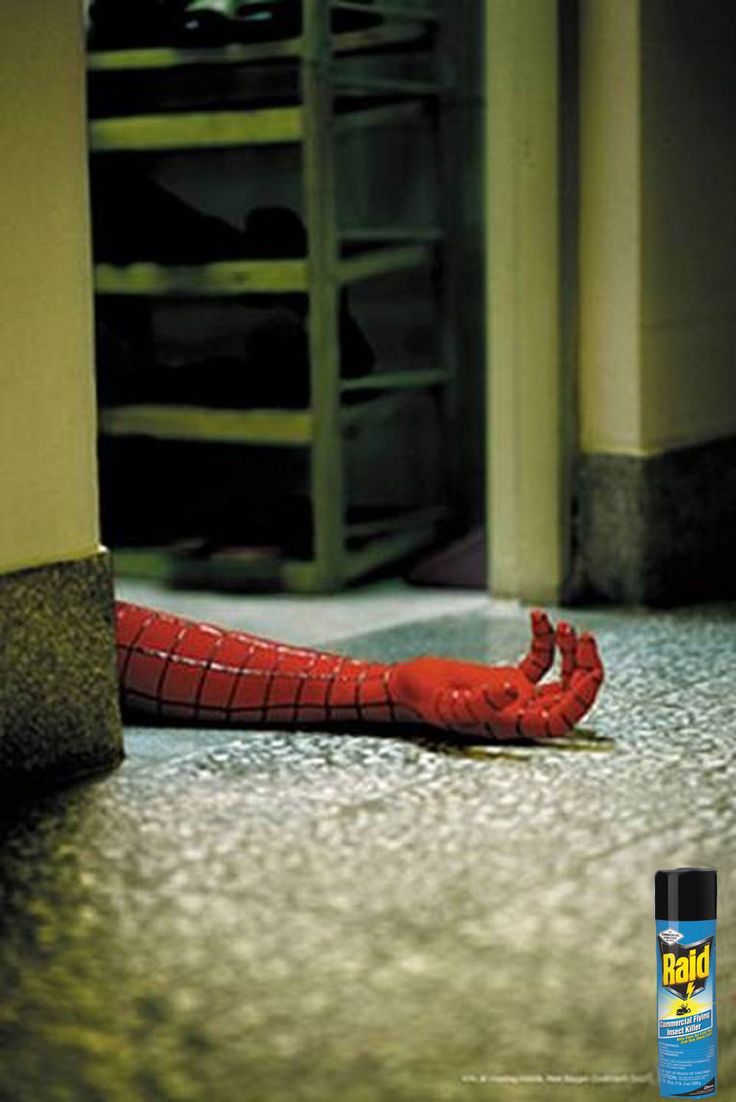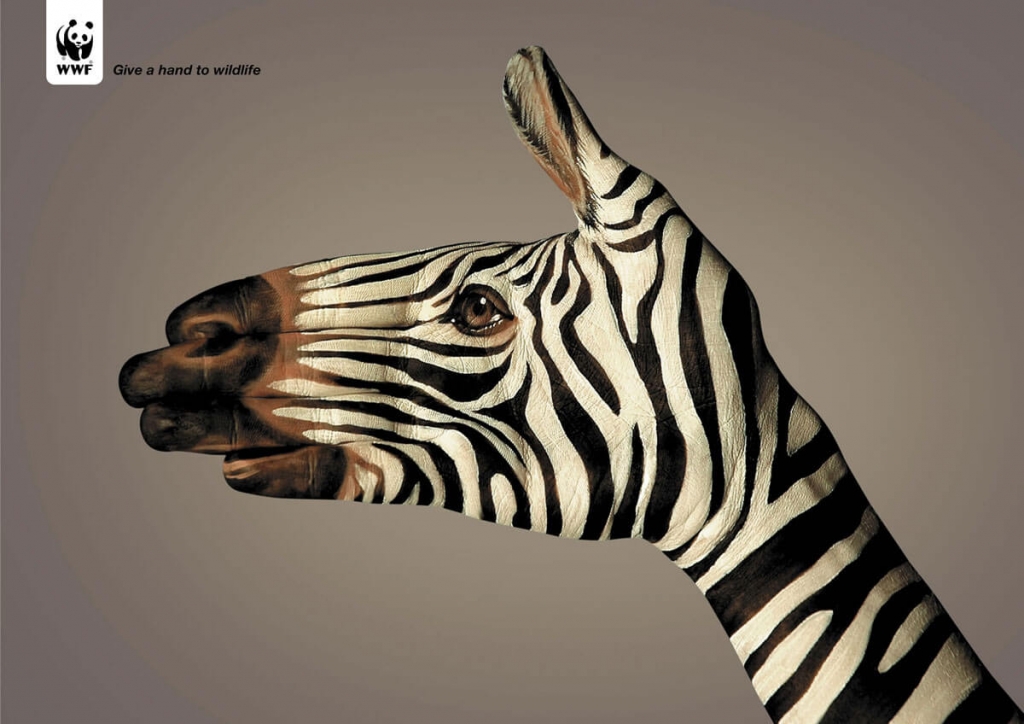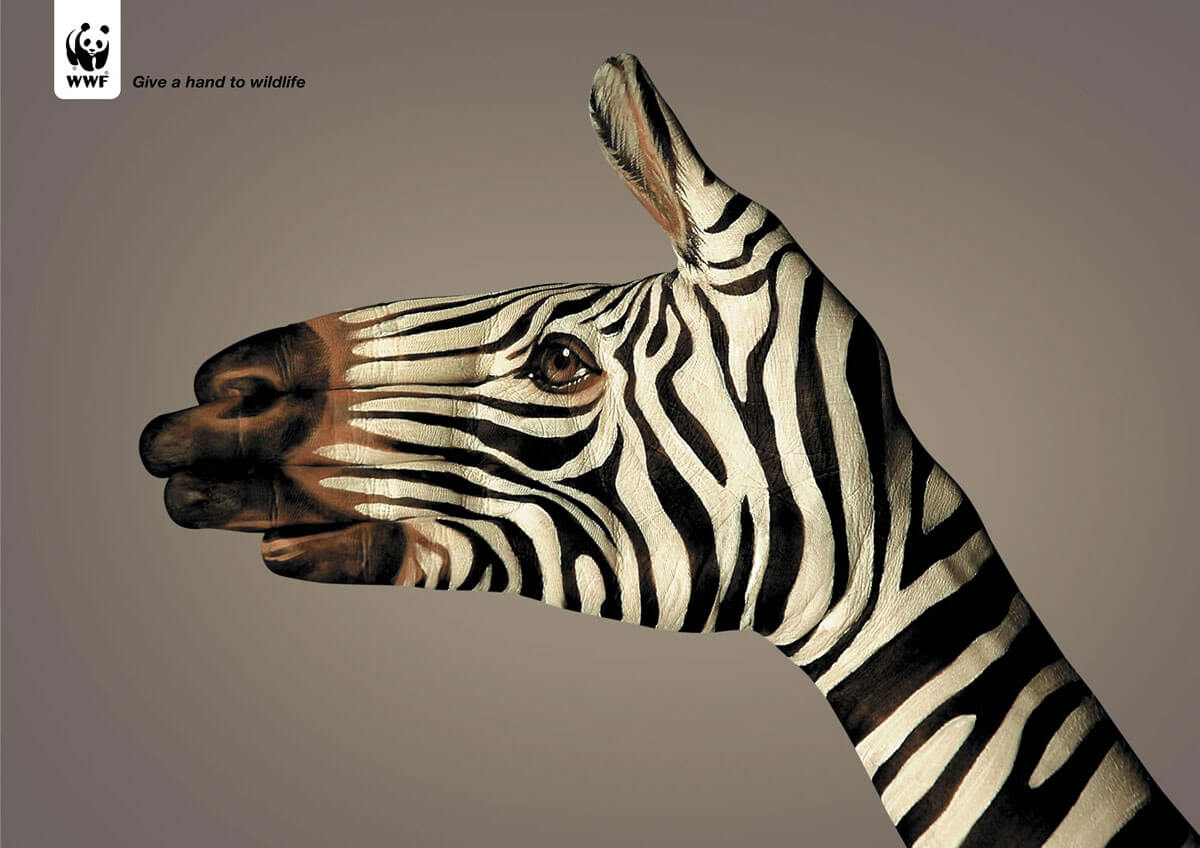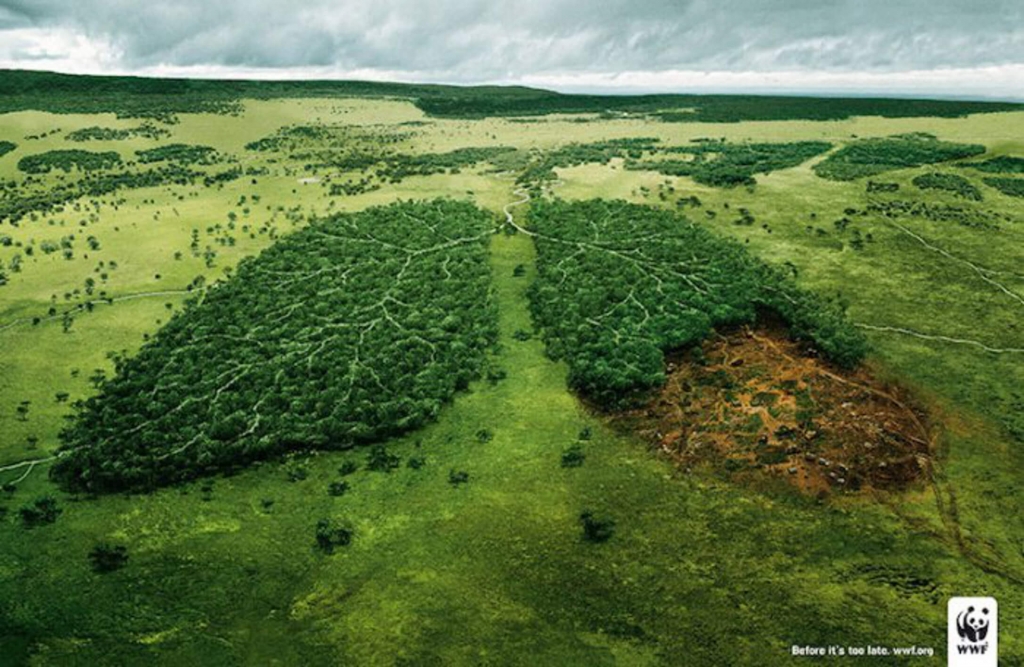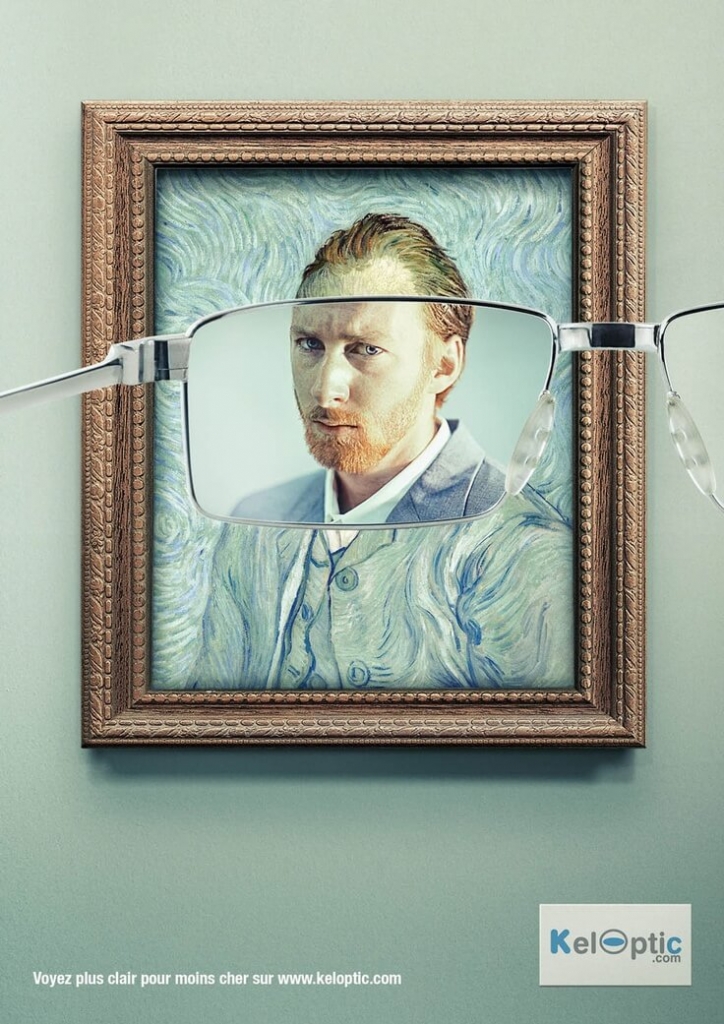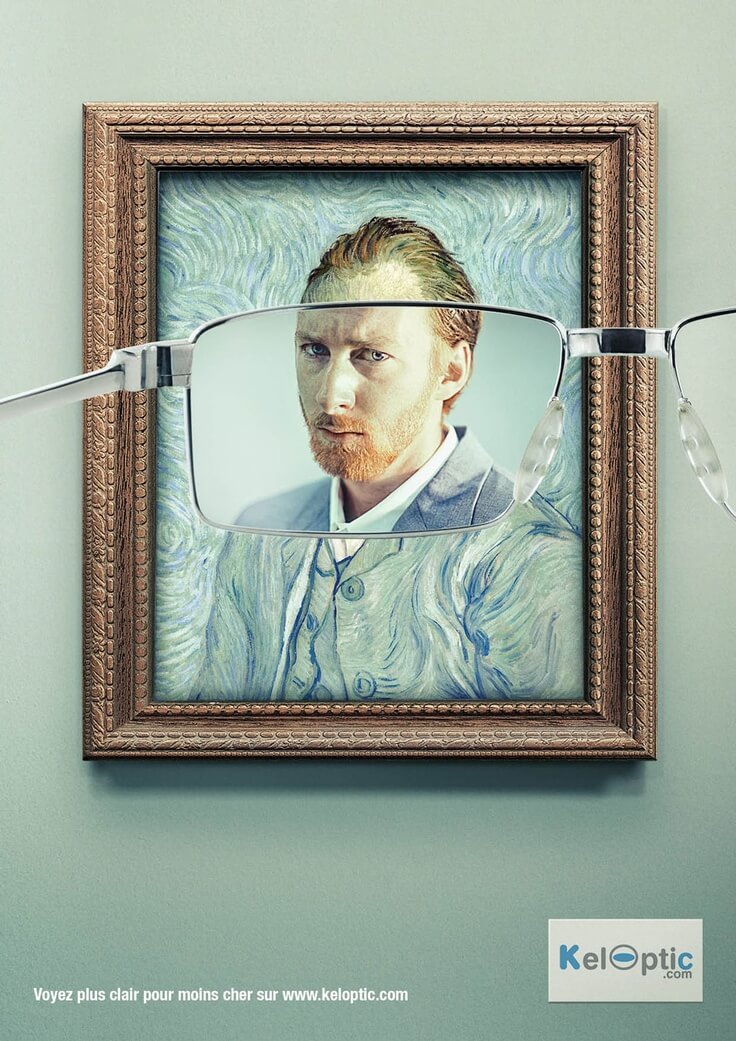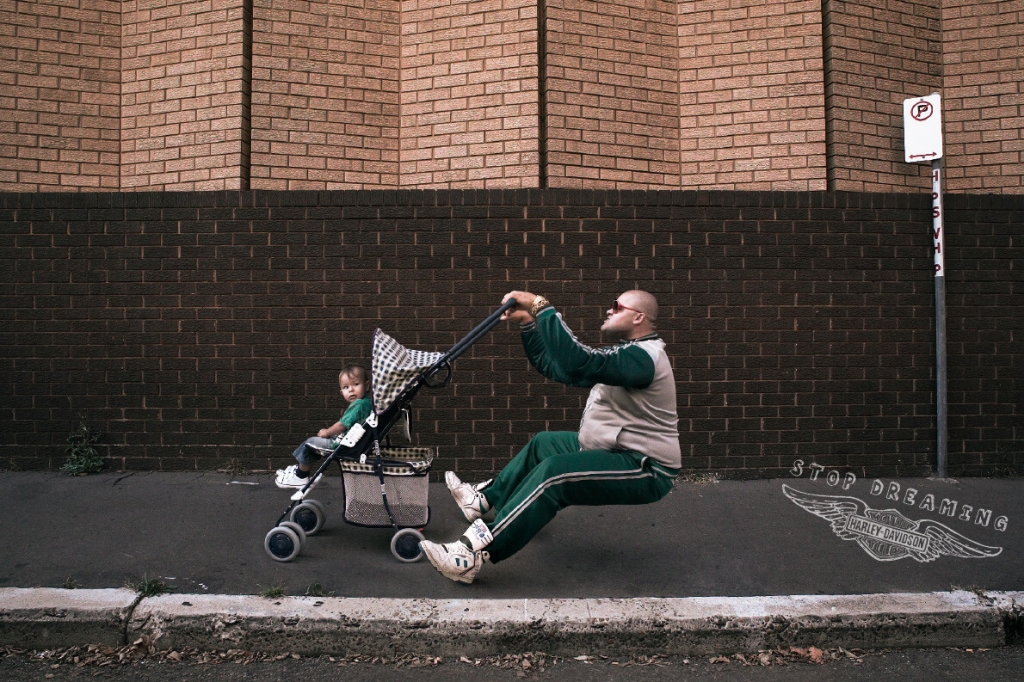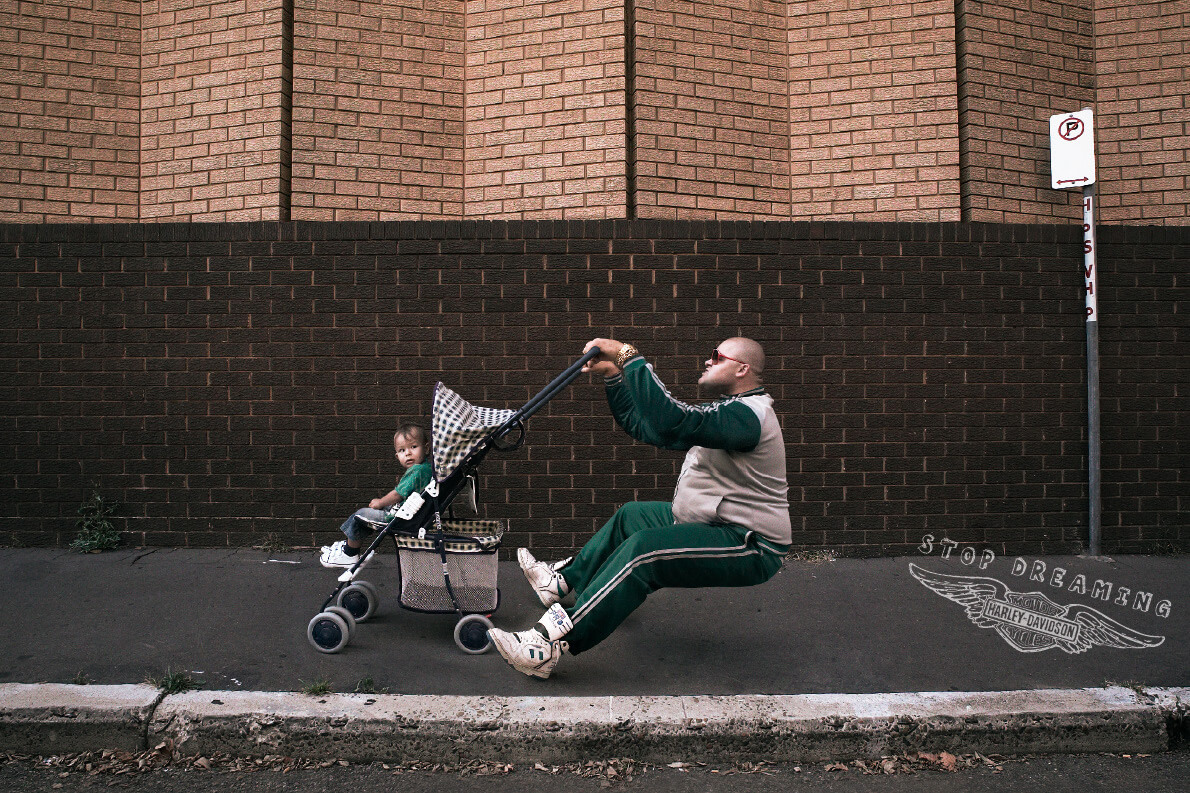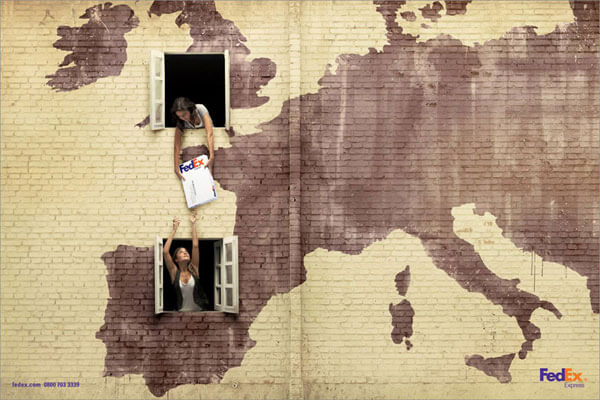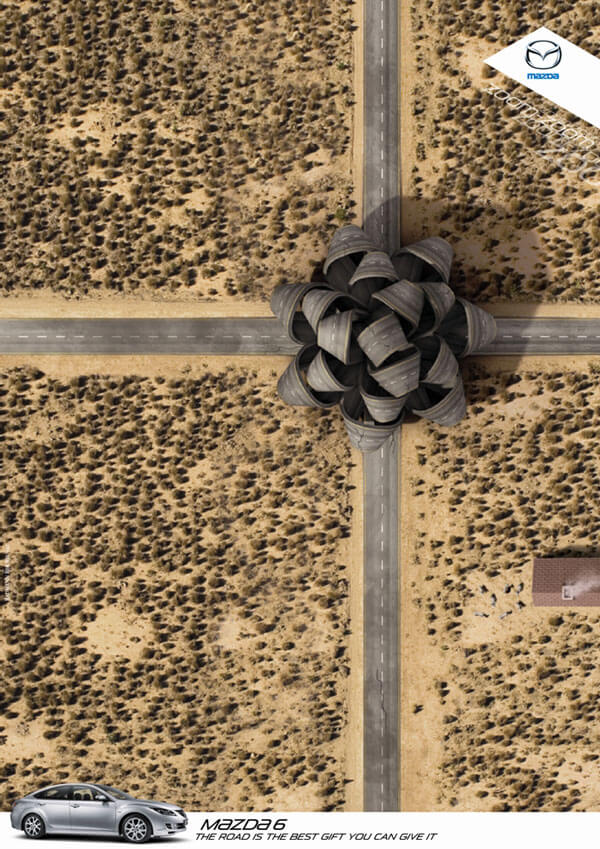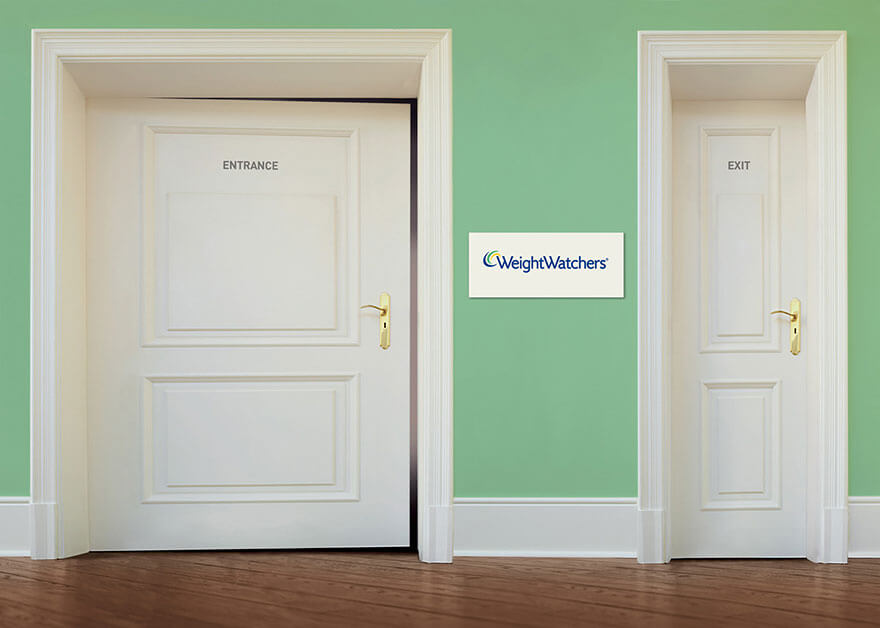 One of the most creative examples on how to use the power of competition to stand out can be found in the iconic competition between Pepsi and Coca-Cola. Here's one of our favorite Social Media posts from Halloween.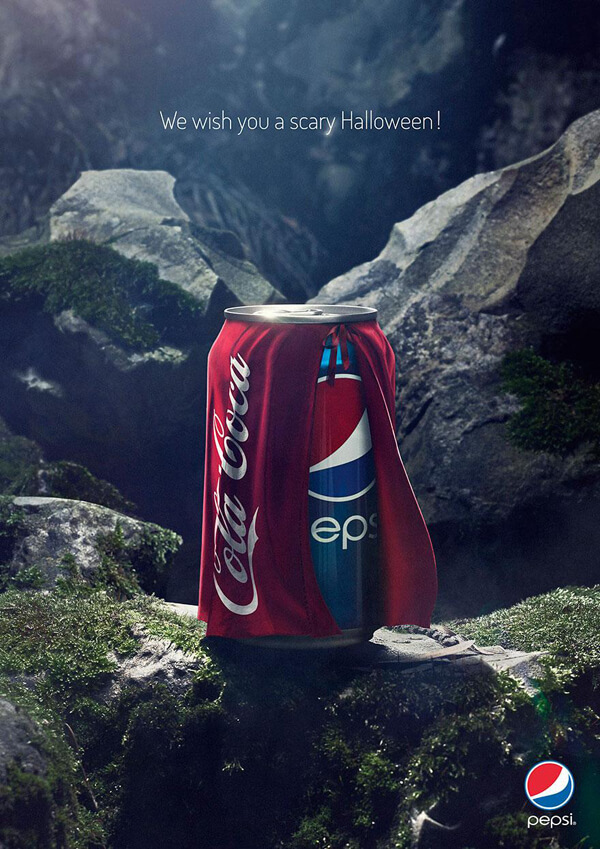 We hope these examples of good advertising ideas will be great sources of inspiration and motivation for you when you have to create a marketing strategy! Let us know whether you tried any of these and if it worked.
https://blog.bannersnack.com/5-great-advertisement-ideas/