Chapter 13

The Search for Efficiency and Effectiveness
Carrot Creative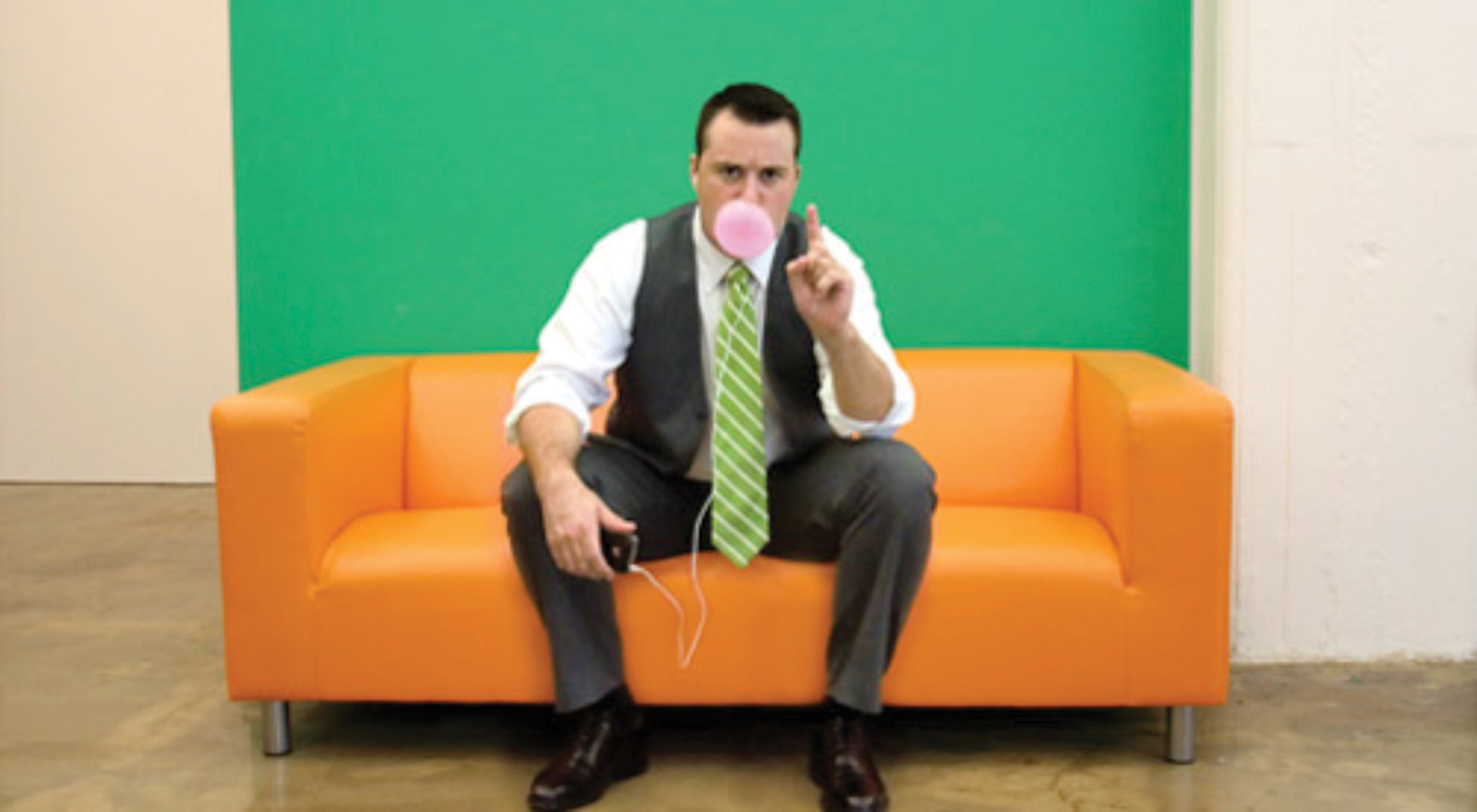 The small in small business refers only to the number of employees or the volume of sales. It seldom refers to the level of enthusiasm, the amount of creativity, or the ability to innovate. A great example of this is Carrot Creative, a new social media agency headquartered in the Dumbo section of Brooklyn, New York. Mike Germano and Robert Gaafar started their first company while Mike was a college student and serving as a city councilman in Hamden, Connecticut. They developed sites that enabled students to sell used textbooks and rate their professors. In 2005, they opened Carrot Creative. When it was in its infancy, Carrot Creative was not a traditional marketing agency, and social media barely existed. The social media industry, as a whole, is one of the most innovative and fast-paced industries in the world, forcing companies such as Carrot Creative to stay ahead of the curve and adapt quickly.
From the very beginning, Carrot Creative has been innovative and progressive—not only because of its founders and team members but also out of necessity. It started with no available business model to copy, no rules to follow, and no resources on which to rely. They had one rule: do not accept the status quo. Carrot Creative was designed to become what its founders envisioned and what the market needed. They view themselves as a business that is always open to a challenge. They dare anyone to present them with a problem that they cannot solve. Germano, in a recent interview, put it this way, "We help brands build on social networks, teach them and help them in great ways for them to have conversations with their customers and really turn brands into people."Julie Kanfer, "Brooklyn Tech: Carrot Creative's Mike Germano," Brooklyn Heights Blog, May 14, 2010, accessed February 4, 2012, brooklynheightsblog.com/archives/18448.
Some of the brands that they have signed include Crayola, the National Football League, Major League Baseball, AOL, Disney, PepsiCo, Budweiser, the Islands of the Bahamas, and Ford Motor Company. Creative Carrot was the driving force behind Ford's social media campaign for its new Fiesta vehicle. This small business has partnerships with some of the world's largest advertising agencies and public relations (PR) firms. They also have the honor to be on the forefront of designing the very tools that define social media. They view their title as an official "Facebook Preferred Developer" as just icing on the cake.
Today, Carrot Creative remains on top of the creative game by giving all its employees the freedom to create in their own way. It keeps creativity flowing by cultivating an environment and culture that removes the idea of micromanaging and gives each Carrot Creative employee the freedom, trust, and responsibility for their own work and actions. One never knows when creativity will strike, but it certainly will not be inside a cubicle or under someone's thumb. Creativity flows through individual expression and personal work style. The Carrot Creative office is designed for just those things. There is space to work on couches, in a room of Astroturf, and private offices with maple desks, and, most importantly, the ability to be freely collaborative. As Germano said, "We appreciate the individual nature of small companies."Julie Kanfer, "Brooklyn Tech: Carrot Creative's Mike Germano," Brooklyn Heights Blog, May 14, 2010, accessed February 4, 2012, brooklynheightsblog.com/archives/18448.